As a division of Dublin Plumbing Services, our plumbers in Ballsbridge do repairs, replacements and servicing on all good quality water pumps, including single- and twin negative head pumps, as well as fitment of reconditioned pumps.
About water pumps…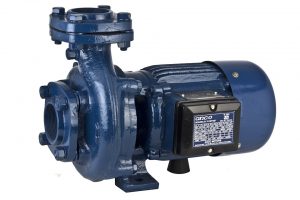 Water pumps are always expected to work, providing a never-ending supply of hot and cold running water to taps, showers, and your central heating system. its importance is usually only realised upon breaking down, leaving your home or business without water or heat.
The reality, however, is that in any plumbing and heating system, the water pump is the one unit subjected to the most constant strain, due to its moving parts, combined with exposure to sediment and/or corrosive elements in the water.
As such, it makes absolute sense to have it serviced on a regular basis, obviously by a qualified and experienced plumber. Doing so will prolong the life span of the pump, and drastically reduce the chances of it breaking down at an inconvenient time.
The Ballsbridge plumbers division of Dublin Plumbing Services has earned a reputation for providing professional quality service to all the available makes of water pumps. It goes without saying that all of these plumbing engineers are fully qualified, and well experienced, as well as properly insured – so peace of mind is part of the deal.
Some of the most popular water pumps include Stuart Turner Pumps, Grundfos Pumps, Wilo Pumps, Watermill Pumps and Aquatech Pumps – although our well experienced plumbing engineers are able to offer comprehensive services regardless of the make and model of the water pump in your existing water distribution system.
Please feel free to call us on the appropriate phone number as listed below, and get instant access to professional advice from an appropriate specialist.
Of course, our Ballsbridge water pump services and repairs are available 365 days per year.
So – give us a call on the most convenient number from the list below, or use the emergency telephone number – and help can soon be on its way.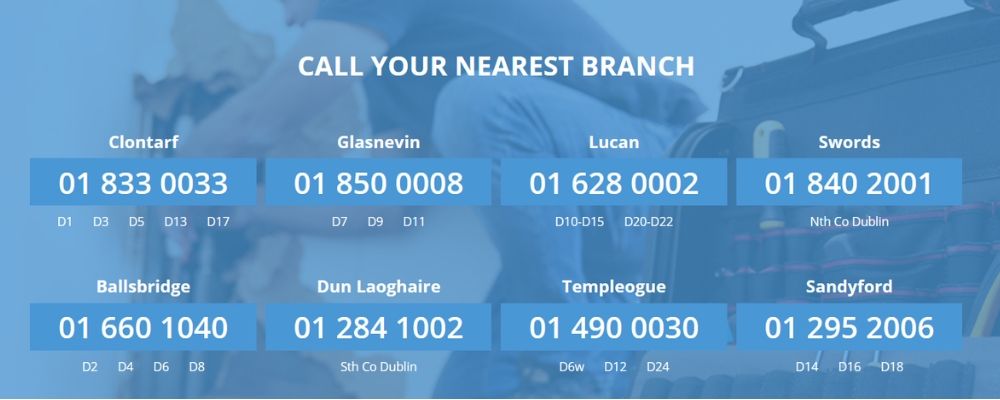 Services supplied by a satellite branch of Dublin Plumbing Services.