Ballsbridge drain cleaning services are available 365 days per year, regardless of whether your plumbing installation is domestic, commercial or industrial, and what the setup may be.
Trying to unblock a drain?
While unblocking a drain in itself is a relatively simple task – given you have the right equipment – there are two things you may want to consider: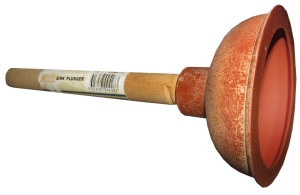 1. How close by is the plumber you are calling out? In the case of a one man show, you have no idea of whether the person on the other end of the phone is around the block, or whether he is on the other side of Dublin City. Even worse, you do no know if he is just starting on a job that might still keep him busy for a while, during which time he will simply come up with excuses as to why he has not arrived yet.
At Dublin Plumbing Services – of which Ballsbridge plumbing is a division – we have eight bases of operation set up throughout the city. As such, the dispatch point for your plumbing engineer is close by, and since we have other bases, we won't need to send someone to the other side of the city.
2. How competent is the person coming out to unblock the drain? While the task itself is simple, an experienced plumber will also be able to determine the cause of the blockage, making it much easier and simpler to eliminate the problem once and for all. In most cases, it is possible to keep the problem from recurring again, or at least keep it from recurring again soon.
As such, we have endeavoured to employ only fully qualified, well experienced plumbers throughout the years as the company grew – leaving us with a hand-picked team of competent, capable plumbing engineers.
Lastly, since the need for drain cleaning in itself is a disruption – for some to a personal time schedule, and for others to business operations – you want the problem attended to as soon as possible, and as efficiently as possible.
So – give us a call on the most convenient number from the list below, or use the emergency telephone number – and help can soon be on its way.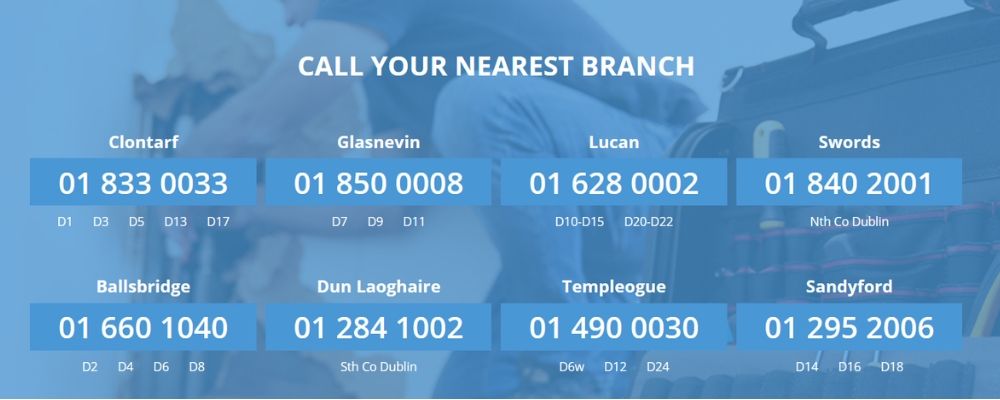 Services supplied by a satellite branch of Dublin Plumbing Services.