Ballsbridge 365 heating services and repairs, offered as a division of Dublin Plumbing Services, provides all the necessary expertise and competence to keep your heating system up and running.
Since the heat distribution system in your home, office block or factory comprises of both plumbing and electrical components, we employ both plumbers and electricians who can compliment each other's services. Since all of these people (and the company itself, for that matter) are well qualified, well experienced, insured and certified, with a great track record spanning more than three decades, you can have complete peace of mind when requesting our help.
About heating services…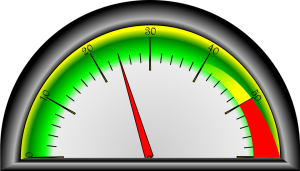 We offer maintenance, repairs, upgrades, installations, and installation inspections on all brands of gas- and oil boilers. Additionally, professional advice is just a phone call away, and won't cost you anything.
Of course, the advice also includes possibilities (where applicable) for measures to reduce your energy bill – including advice on power flushing, efficient heating controls, and capable, reliable water pumps.
We also offer repairs and replacements on all makes of water pumps – crucial to keep the hot water circulating – although when offered a choice for replacements and new installations, we recommend reliable units – like Stuart Turner pumps (among a few other reputable brands). We believe this to be the best choice for most plumbing and heating applications.
Lastly, our Ballsbridge heating services are available 365 days per year. Thanks to having various bases of operation placed throughout Dublin area (one of which is located right in Ballsbridge), we are able to dispatch staff promptly, keeping the disruption to your daily schedule and/or your business activities to a bare minimum.
There is, of course, no call out fee, and no hidden charges added to your bill – what you see on the quote is what you pay.
So – give us a call on the most convenient number from the list below, or use the emergency telephone number – and help can soon be on its way.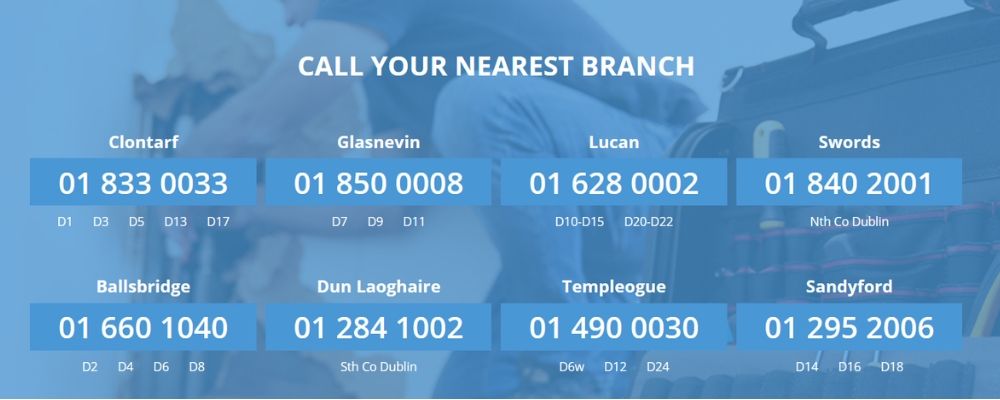 Services supplied by a satellite branch of Dublin Plumbing Services.